Frequently Asked Questions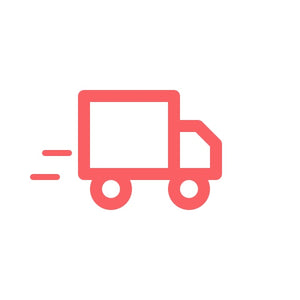 Free shipping?
We offer free shipping on order values over 100€ in Spain and 200€ to countries as: Germany, Netherlands, UK, Finland, Estonia, France, etc...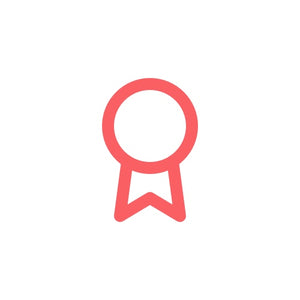 Authenticity
All our products are brand new and original. We operate since 1981 and have long lasting relationships with the biggest brands in the world.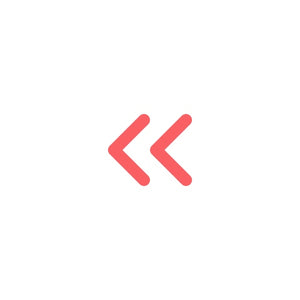 Returns
You have the right to return products 14 days after they have been shipped to you. IMPORTANT, some items carry a safety lock, if you remove it, you won't be able to return the product.
Location
Our Shop Location
Carrer de Riambau, 3, 07800 Ibiza, Spain
Horario
Mon - Sat, 11am - 2pm & 5pm - 9:30pm
Sun closed